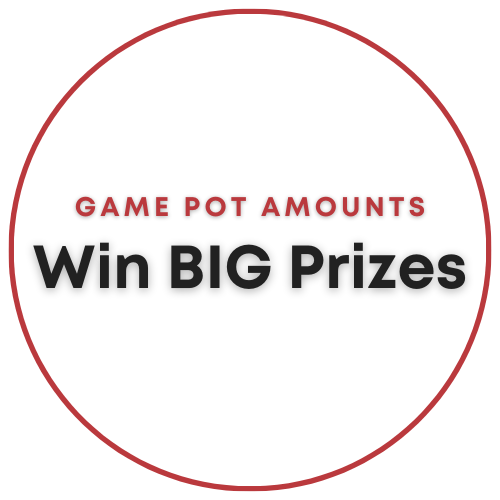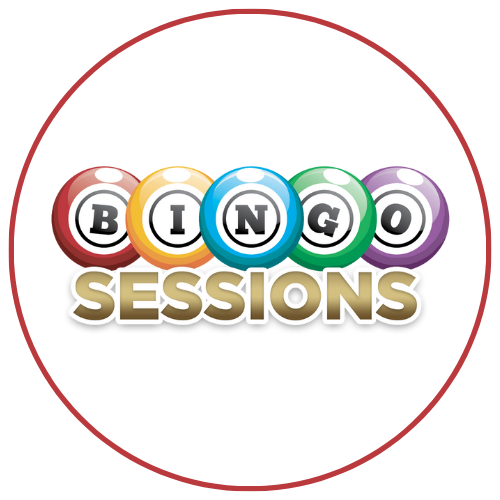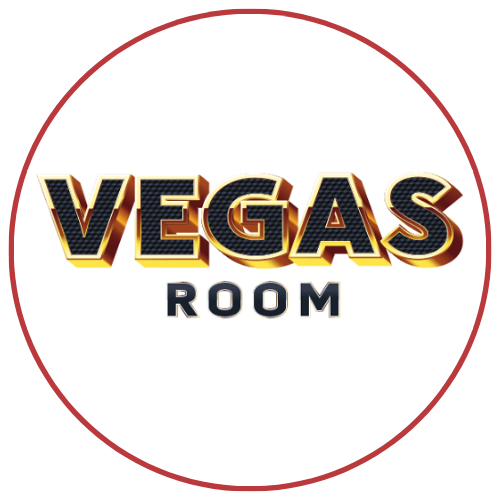 In 2021 at Breakaway Gaming Centre
There's No Better Place To Play
Breakaway Is The Place To Be
With all-new games, the whole gang will enjoy. We've added side or POD (play on demand) games that can be played on a display terminal at your seat anytime you want with prizes available up to $55,000. You can even play POD games while you are playing bingo and not miss a win. 

Such a great time to go for drinks and a great time! We had a blast when we went there the bar tenders are super nice and we walked away with a little bit of cash at the end of the night to! Beats downtown any day!

Workers are ALWAYS friendly, seems as if it would be a great place to work… I've never seen any of the employees in a bad mood… Always friendly, helpful and always ALWAYS ask "How I'm doing" Its not just to be kind, I believe they honestly from the heart want to know, and I'm pretty sure if I was having a bad day, I could talk to someone and know they are listening and care. Almost like going to a family event when I go to bingo…. 🙂 thanks guys, you're the best…
Vegas Style Games Room
Visit our Vegas-style games room with loads of Vegas-style games to choose from as well as progressive jackpot games. Give us a try and you won't believe how much excitement you can have in one place.
Social Media Updates
Check out our latest updates on our Facebook page. Be sure to follow us to never miss a moment!